Marketing is not witchcraft. It's a combination of skill, experience and knowledge. All of these are attainable with support, practice and time.
We have provided digital marketing training to thousands of companies and individuals over the years.
We don't just show how to use marketing tools and run campaigns, but why you should consider them, how to really understand them and where they fit into your overall strategy.
Our goal is to empower businesses of all sizes to run successful marketing campaigns.
We specialise in three core website platforms for website design and development. As an agency, we may spend days or weeks building a website, but you may spend years on it, updating content, products and services. This is why we work hard to ensure our websites not only look and perform well, but are easy to use and very reliable.
A website is more than just a design, it is a marketing tool. Which is why we ensure every single website we build is fast, responsive and fully setup with all the reporting and marketing tools you may need.
Some of the brands we work with...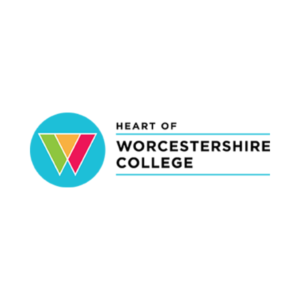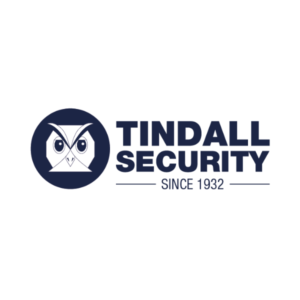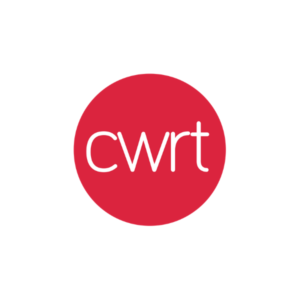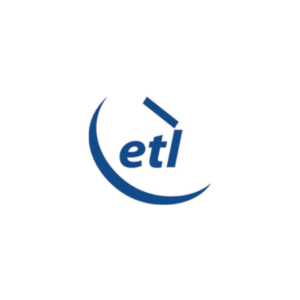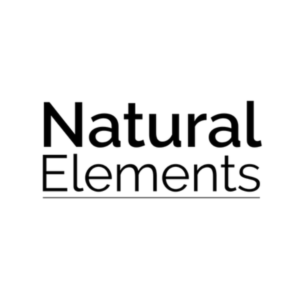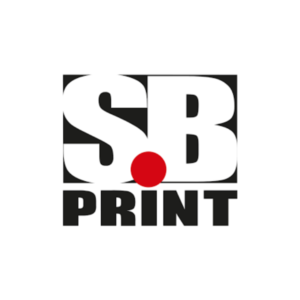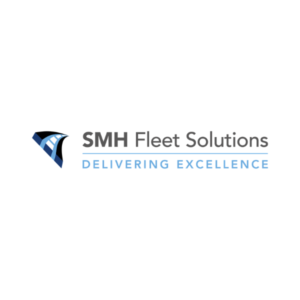 ...and what they say about us.
★★★★★
Baldur Digital took us from 0 experience of digital marketing to competence and confidence. They gave us the tools we need to set up and run our own company website, in just one day of instruction. The course was engaging, expertly paced, and fully comprehensive covering areas including design, payments, and email marketing. The hefty research required to discover which website or payment system to use had all been done for us, making the task for fledgling businesses less daunting, simpler and extremely time efficient. I wouldn't hesitate in recommending Ben for your digital marketing and digital marketing training needs.
Vilja Wheatcroft
★★★★★
So concise and clear. The best marketing advice so far. As a young company I feel privileged to have had this fantastic advice so early and I really think it will make a difference to our success. Thank you. I will recommend you highly.
Woodlands Self Store Ltd
★★★★★
Before Baldur Digital, I had a website which did my business no favours. For any small business, some things are worth investing in. Your website is most definitely one of those things. They understand that creating a website is not some functional undertaking. It's a critical part of getting your business up and running. They take the time to understand the role the website is expected to perform and provide a comprehensive explanation of what they propose - but then work very quickly and efficiently to get you where you need to be.
Throughout it all, the levels of engagement and customer service are top-notch. Highly recommended.
Simon Griffiths - The Content Equation
★★★★★
By far the best presenter on this topic I have ever come across. His simple explanation and the interaction of this enormous subject was engaging. The most valuable part was when he showed us how to use tools and techniques in a simple effective way to enhance google searches etc. I would highly recommend this workshop to anyone who uses social media
Alison Holmes - RWB Global
★★★★★
Baldur Digital have been an absolute pleasure to deal with during our website overhaul. We now feel we have one of the best websites in our industry thanks to the Ben. He has always been very accessible and listened to our specific design requirements. His calm and personable manner make him a pleasure to work with.
Jon Hill - BBC Inflatables
★★★★★
Baldur have helped me to create 2 professional websites. They are really friendly, their knowledge is exceptional and their advice has been so helpful to me. Therefore I would highly recommend Baldur Digital for anyone looking for website design or digital marketing services.
Julia Handley - SMH Fleet
★★★★★
Really interesting course! Ben was really friendly and made it easy to ask any questions that we have. He was full of great information that really helped me with my business.
Let's Walk